Fazlalıklar - Cw Lasers
EON Laser is introducing its medium and high power fiber lazer modules together with its high-power fiber laser resonators. You can easily adapt EON fiber laser modules to your existing infrastructure with their communication and connection interface suitable for use in different processes and industries, their compact size and housing structure comforming with the rack standards.
Introduced in a wide range of 100W-1kW power options, fiber laser modules are offered with single mode and multi mode options. Precise power stability, high resolution and long diode life are key features of EON laser modules. Offered with a housing structure complying with the compact 19" rack standard, the modules are water cooled.
With the EON Control Suite software you may monitor module operation instantaneously and monitor all data related to the operation of the system easily through the user-friendly interface. This makes it easier to integrate the EON laser module into your existing system.
Controllers
EON Laser is setting new limits in the sheet metal processing machine controllers field by combining its know-how with cutting-edge technology, backed by highly skilled manpower and half a century of experience in the sheet metal processing machinery industry.
EON Laser has entered the global market with its high-tech control systems such as press brakes, guillotine shears and laser controllers, answering the demands of the sheet metal processing machinery industry. EON Laser products' quality are proven as a result of many years of partnership with an industry leading company.
EON continues to invest in a qualified human resource while hosting a competent and expert manpower, including many doctors and graduate staff, as well as professors.
EON can also successfully implement all processes from idea to design, prototype to product through the Data Center with advanced technological systems and networks.
At this center, there are also delicate clean rooms built at world class, while innovative products, industry 4.0 applications and many national and international projects are being carried out here.
At the same time, EON continues to carry out joint projects with universities, institutes, institutions and organizations which have a voice in the world., and continues to move forward confidently towards its forward- looking targets.
TECHNICAL SPECIFICATIONS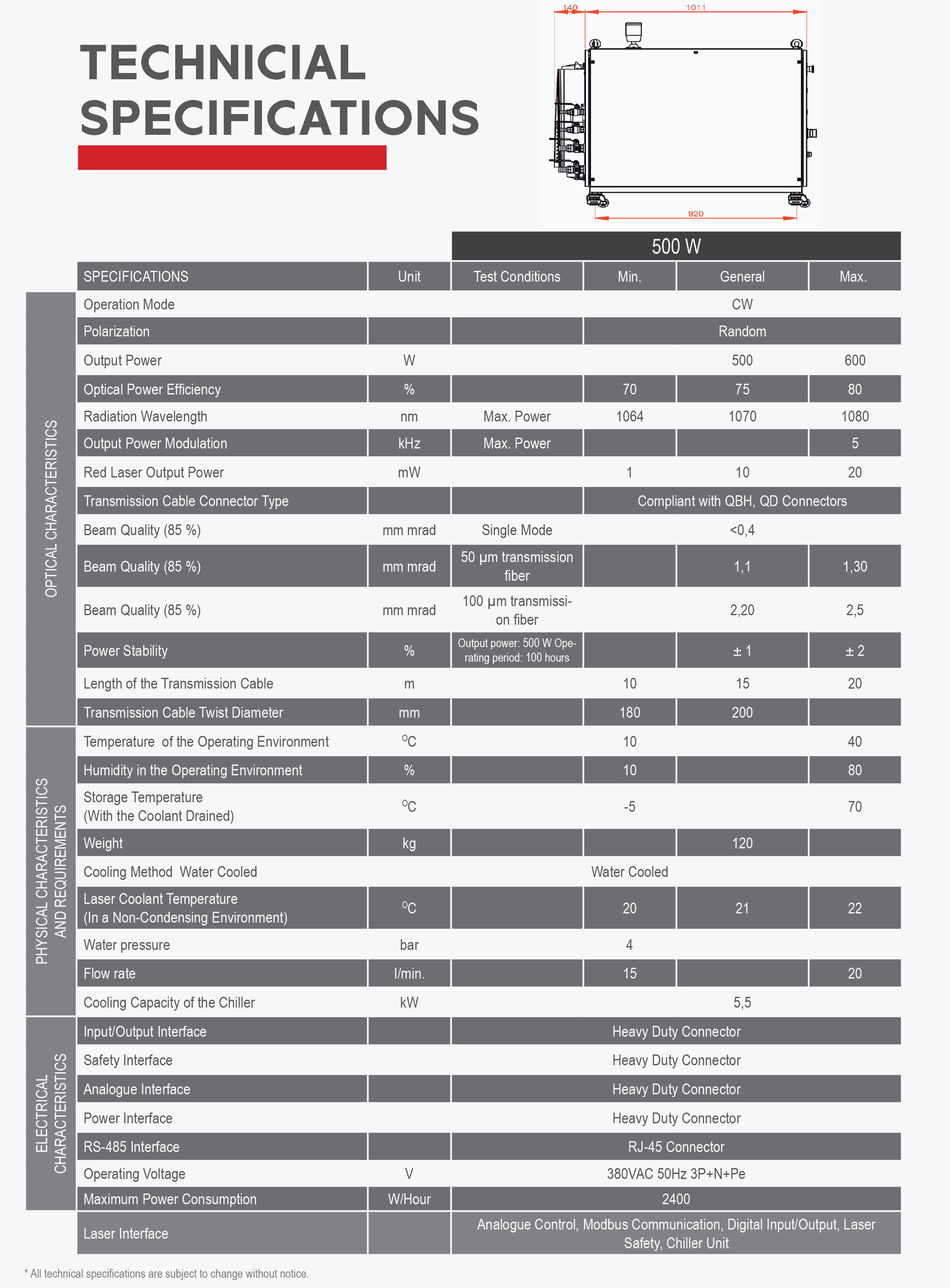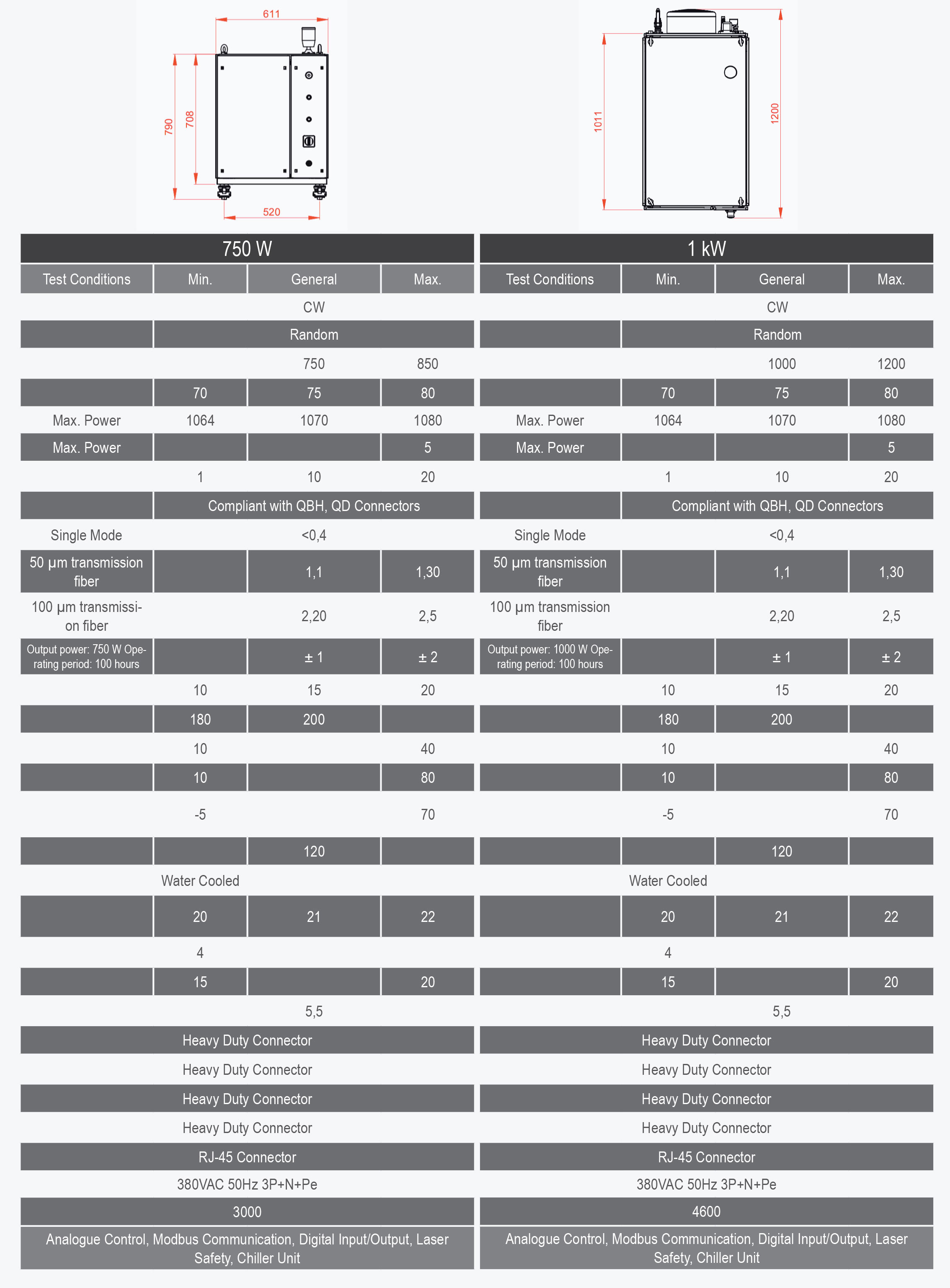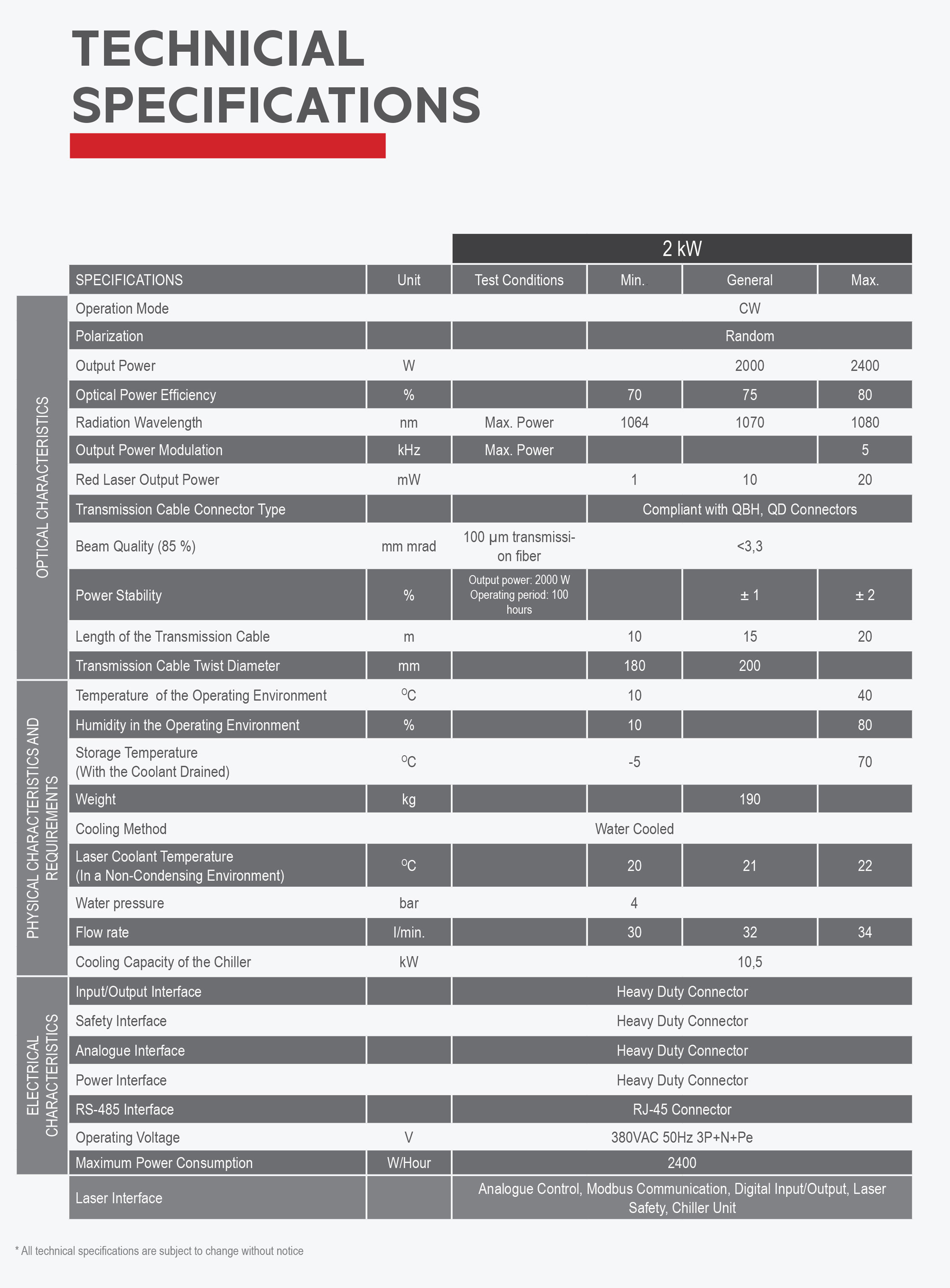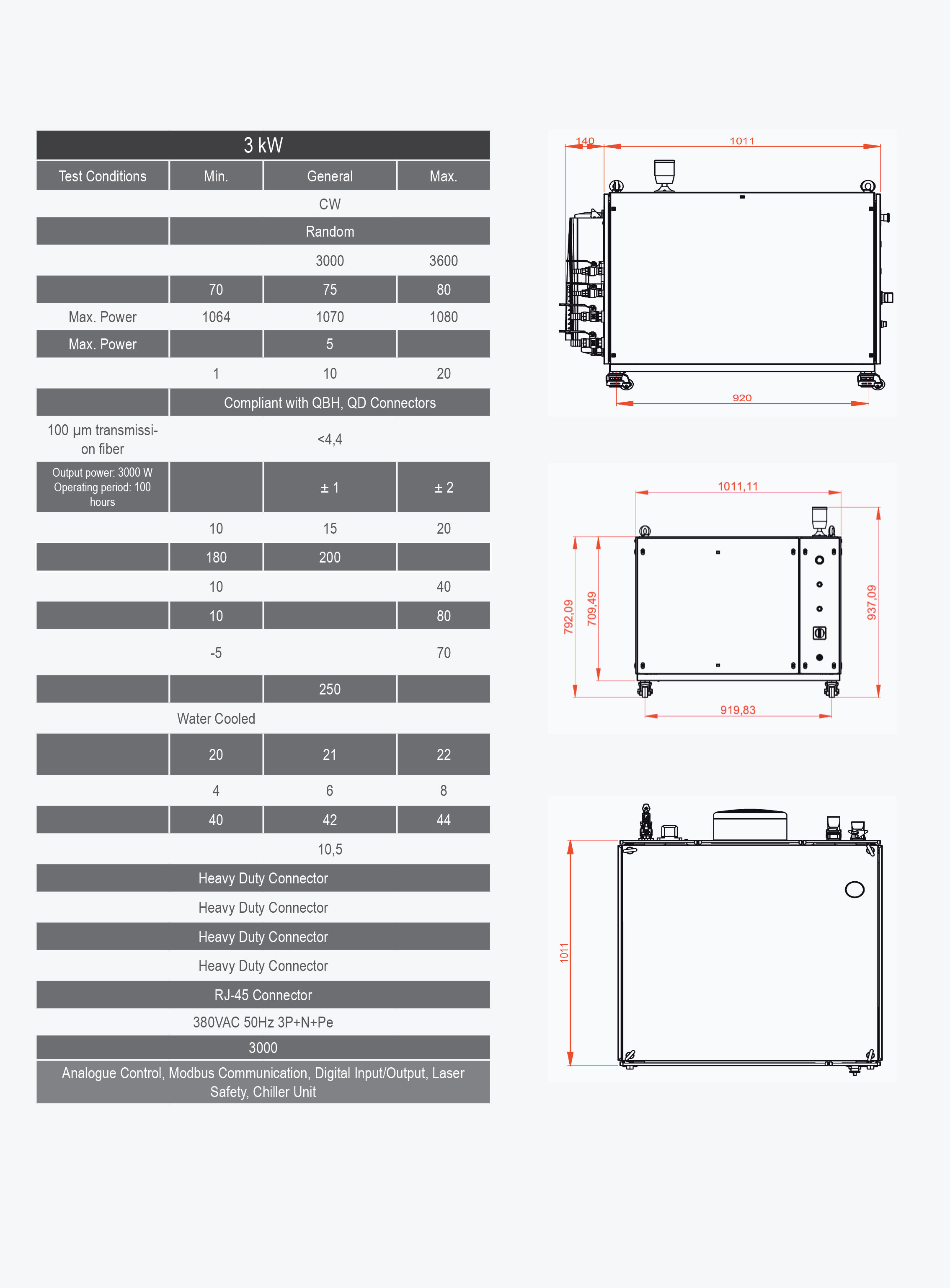 Electronic Packaging
Mikron Hassasiyetinde
Yonga Yapıştırma
Tel Bağlama
Optik Dizim
Test Ve Karakterizasyon
Elektriksel Ölçümler
Elektro Optik Ölçümler
Dayanıklılık ve Yaşlandırma Testleri
Karakteristik testler
Ömür testleri
Çekme ve Kazıma testleri
Elektriksel Testler
Fiber Optic
Fiber Lazer Grubu Bünyesinde Fiber Lazer
AR-Ge faaliyetlerinin yürütülmesi ve geliştirilmesi
Sistem tasarım ve simülasyonu
Modüler sistemlerin üretimi ve entegrasyonu
Güç, ışın kalitesi ve ömür testlerinin gerçekleştirilmesi çalışmaları yürütülmektedir.
Fiber komponetler grubu bünyesinde fiber lazer modüllerinin içerisinde yer alan aşağıda listelenen bileşenlerin araştırma-geliştirme, tasarım, simülasyon, üretim ve devamlı iyileştirme çalışmaları yürürülmektedir.
Pompalama Fiber Birleştiriciler
Sinyal fiberi girişli veya sinyal fiberi olmadan birçok farklıu tasarımda gerbir pompalama girişinde ortalama %90 verim
Yüksek güç seviyelerinde ideal soğutma ve dayanım sağlayan paket tasarımı
Küçük boyut